How To Find Hookups On Instagram – 7 Tips To Get Laid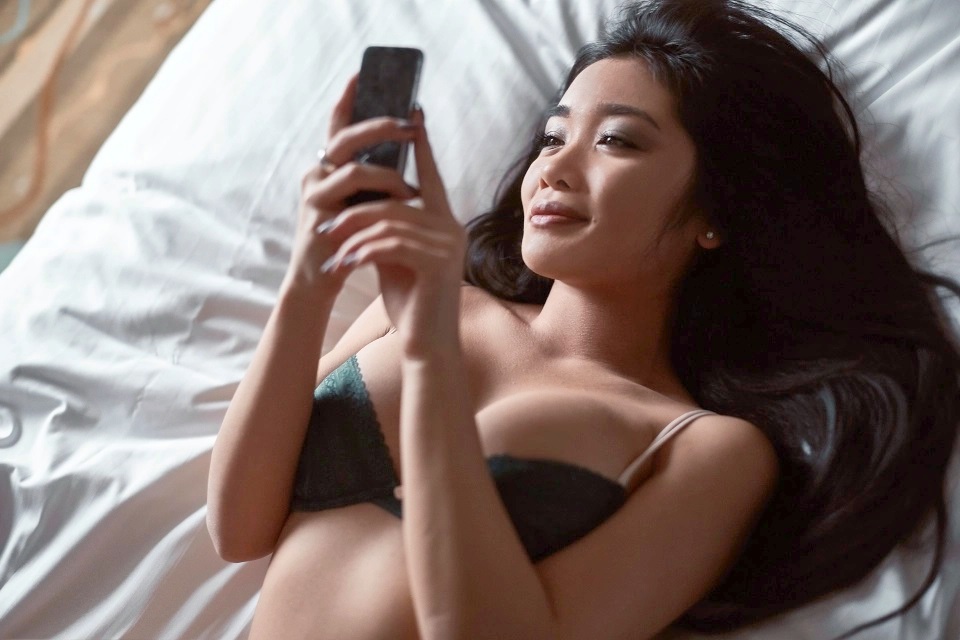 Is Instagram used for hooking up? Yes, it is.
Since many hot people are on this platform, it's natural that people use it to flirt and meet potential sex partners.
Although not everyone knows the ins and outs of how to find hookups on Instagram.
In this case, what can a person do to get noticed? And how can you do it without coming off as a creep?
You'll get the answers to these questions and tips to improve your game on Instagram in this article.
Is Instagram A Hook Up Site?
To be clear, even if some treat Instagram like a hook up app, it's not one.
It's mainly a visual social media app for people who want to share their interests and connect with others with the same tastes.
Yet, since there are users down for casual sex on this platform, Instagram hookups are a reality nowadays. And there are also girls using Instagram to find a sugar daddy.
Keep in mind that in recent years escorts have hijacked the platform to offer their services. Then you have several cam girls from cam sites like Strip Chat that are promoting their channel.
So when you see people over-sexualizing their pictures, that means they are promoting/selling their services and not merely looking for a casual fling.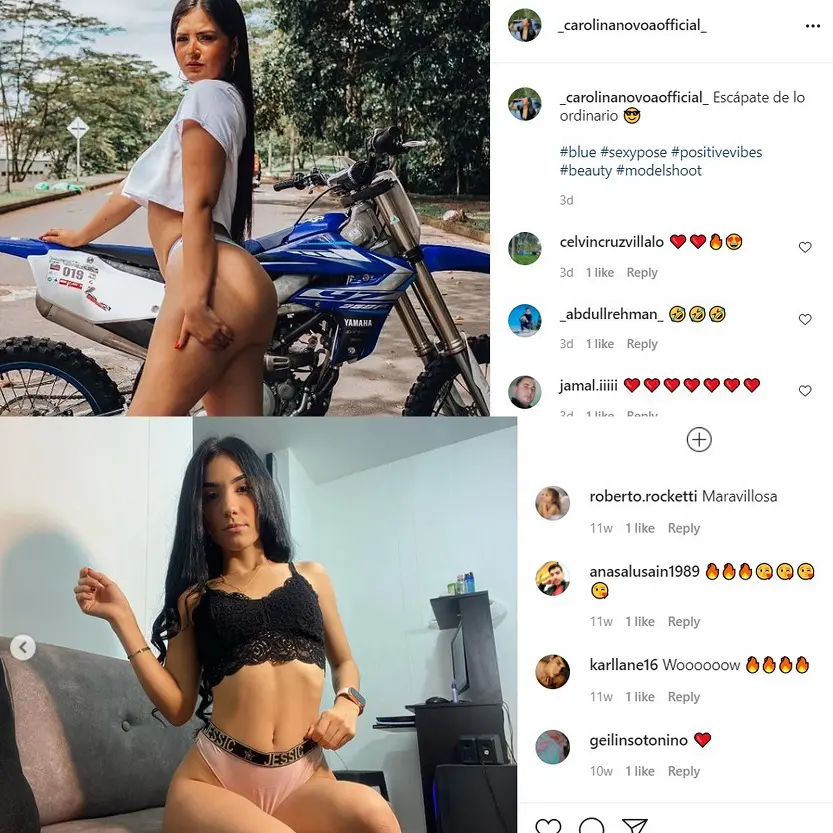 Given these points, it might sound like a good idea to use it to find hookups, but the fact is most users aren't open to communicating with strangers.
If you want to get laid easily, you're better off using a popular hookup site because people are there only to have casual sex. Not to promote their channel or themself like on Instagram.
Having said that, with some patience you can hookup on Instagram if you're a popular person with an interesting lifestyle. Let's see how to do that.
How To Find A Hookup On Instagram
How you present yourself on your profile is important because you'll show people what a catch you're. And be authentic will keep them engage with you.
Below are our 7 tips to get laid on Instagram…
1. Improve Your Profile
The key to drawing in hook up partners is to have an attractive public account. To do this, start by cleaning up your account and posting the right photos:
Get rid of your messy or blurry photos to make a good impression.
Hide or remove any image that makes it seem like you're already taken or a player.
Only have good photos on your account and post more shots of your face.
2. Location
As most people like easy hook ups, one of the first things you should look at on someone's account is their location. This is cause it's much more convenient to hook up with nearby locals than those who are hours away.
Aside from that, it'll make the meet up easier cause you can choose a place that you both know. On that note, you should consider people who are within a certain range. For this, you can use the GPS or map feature on the app.
3. Look Through Hashtags
Another way on how to find hook ups on Instagram is to use hashtags. Search for specific interests that you have, like food or surfing.
Then, type it on the search bar with your location to filter the results.
For example, if you're in Australia, look through #Melbournefoodie or #GoldCoastsurf to see folks in the area who like food and surfing. This way, you'll have common ground with them.
In effect, you'll be more appealing as this PsyPost article says that most people like those who have similarities with them.
4. Follow Them And Check Out Their Profile
After you spot hotties that you like, you should follow them to have an idea of what kind of person they are. When you do this, you can figure out which type of approach you should go with.
Furthermore, their page will give you a clue if they're single and open to hook ups.
Having said that, photos that show off their bodies should be a good sign. What's more, you can know if you have any mutual friends who can help you with them.
5. Make Your Presence Known
One of the tricks on how to get close and find hook ups on Instagram is to get noticed by the person you're into. You can do this by simply liking their photos.
But remember that you shouldn't look desperate. Hence, don't flood them with likes, and be subtle with your flirting. Like 2-3 photos a week if they post a lot.
Likewise, don't be shy to comment too. You can just drop an emoji or write a short compliment to let them know you're there.
6. Thirst Trap
When some time has passed, and you've exchanged a couple of likes or views on Instagram stories, you can upload a thirst trap.
It's up to you where to post it, whether it's on your feed or story. What's important is that you look your best, and your targeted hook up can see it.
But, if the person you like posts one on their feed, you should take this chance to flirt harder. Send them some suggestive emojis without being rude, like a heart or fire.
7. Slide In Their DMs
Once you have build up some connection, wait for the perfect moment to send a hook up text message. The best time is at night and after they post a sexy selfie.
Don't be aggressive, and send them a casual yet friendly message so they won't put up their guards too high.
RELATED ARTICLES